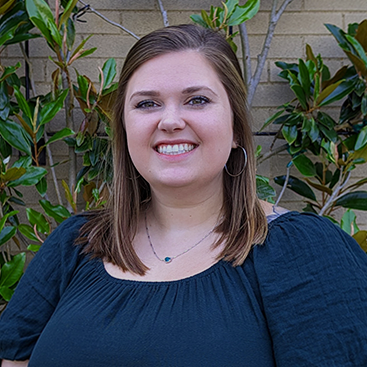 Taylor Martin
admin
Recruiter & Project Coordinator
Taylor joined The Richmond Group in the spring of 2023 as a Recruiter and Project Coordinator with her focus on the industrial and engineering sectors. She is a graduate of Longwood University (Go Lancers!) with a Bachelor of Science in Liberal Studies and a minor in Leadership Studies. After graduating, she moved to Richmond and began her career in commercial real estate data and analytics.
After living in Richmond for two and a half years, she ventured down to Fayetteville, NC where she was introduced to the world of recruiting. She spent nearly two years in North Carolina before making her way back up to Richmond. Taylor comes to us with a background in healthcare and educational services recruiting.
Now that she is home in Virginia, you can find Taylor trying new restaurants and breweries with her husband, exploring parks and trails with her dog Maisey, or planning her next Disney vacation!
---