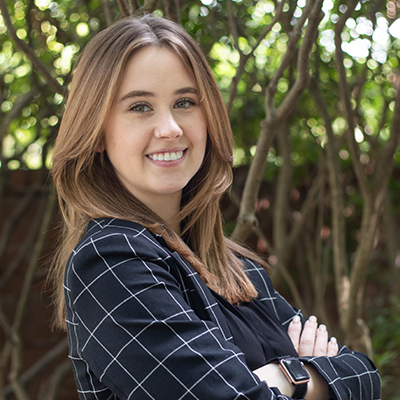 Ferrell McGinnis
admin
Client Support Executive & Recruiter
Ferrell joined The Richmond Group in 2022 as a Recruiter and Client Support Executive where she focuses on Executive level roles in the Engineering and Manufacturing sector. A Richmond transplant, Ferrell comes to us with a background in recruiting and prior experience in the retail and service industry.
A graduate of Auburn University with a degree in Psychology, Ferrell has a real desire to know people and understands what it's like to be on the other side of a job search. She brings an empathetic and compassionate approach to recruiting.
You may find her exploring the great outdoors, lounging in her hammock, or visiting a local art gallery.
---