Let's Look At What You've Got
COMPONENTS OF HIRING - LOOK INTERNAL FIRST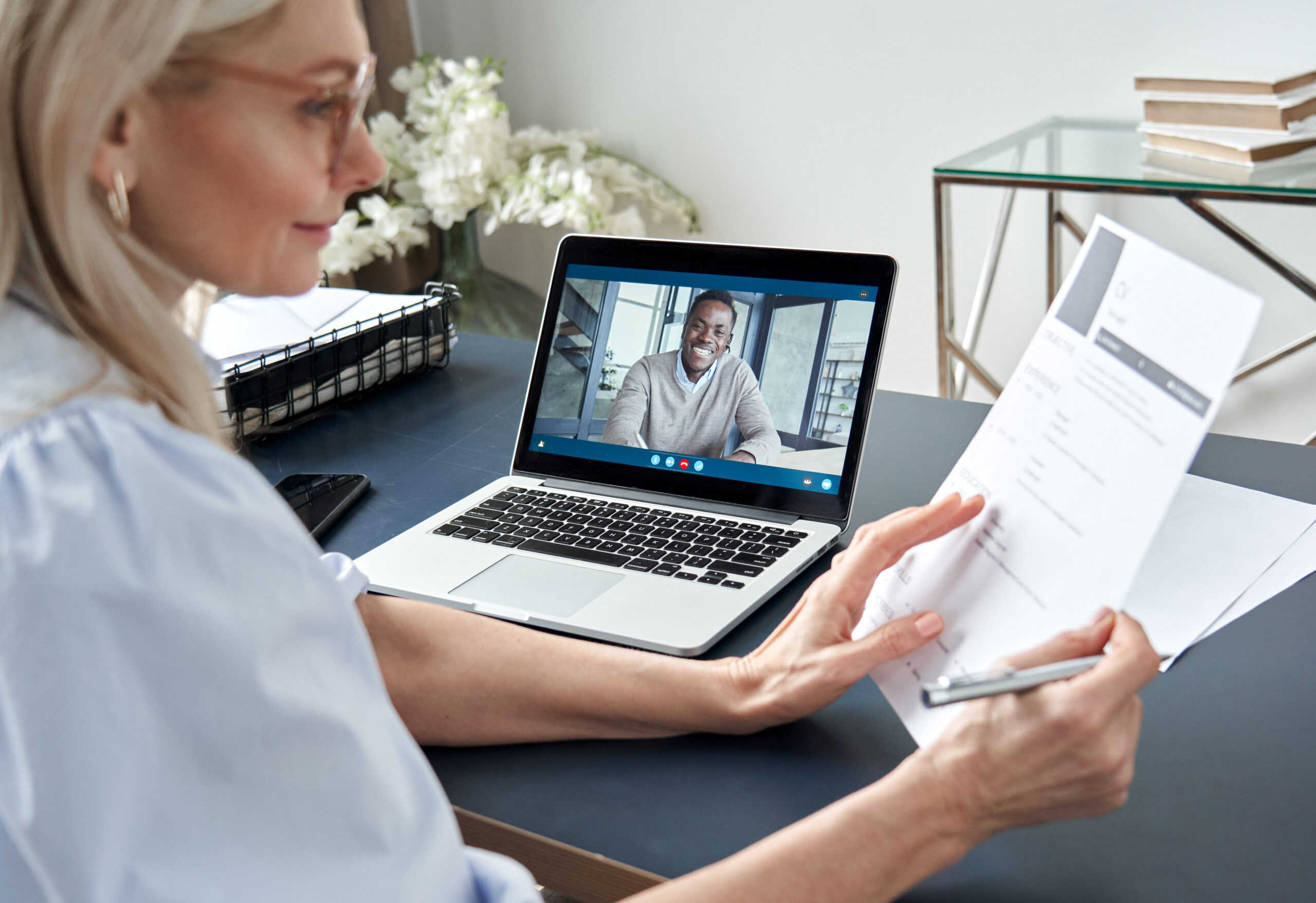 The Richmond Group USA TIPS
Hiring
Done Right
Your best candidates are inside your company.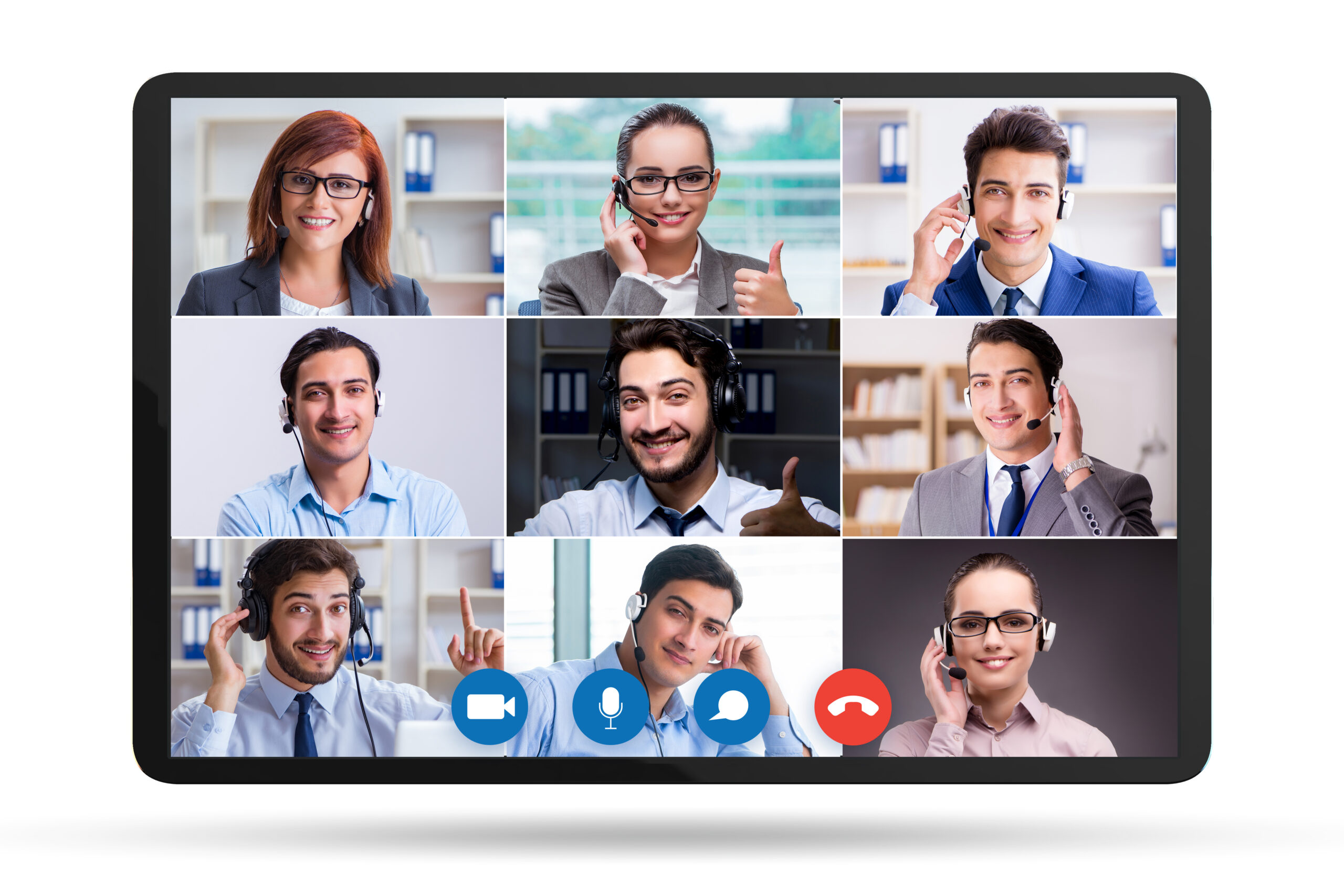 Hiring an

existing employee

into a new role! 
Reduces the risk of a bad hire.

The person is known and trusted by the organization. Really knowing your candidate trumps a bit more expertise.

Hiring is made easier

when top managers think ahead & groom existing employees years in advance.

Enhances overall employee satisfaction

within the company, decreasing turnover & the need to hire more often.