Join The Richmond Group Companies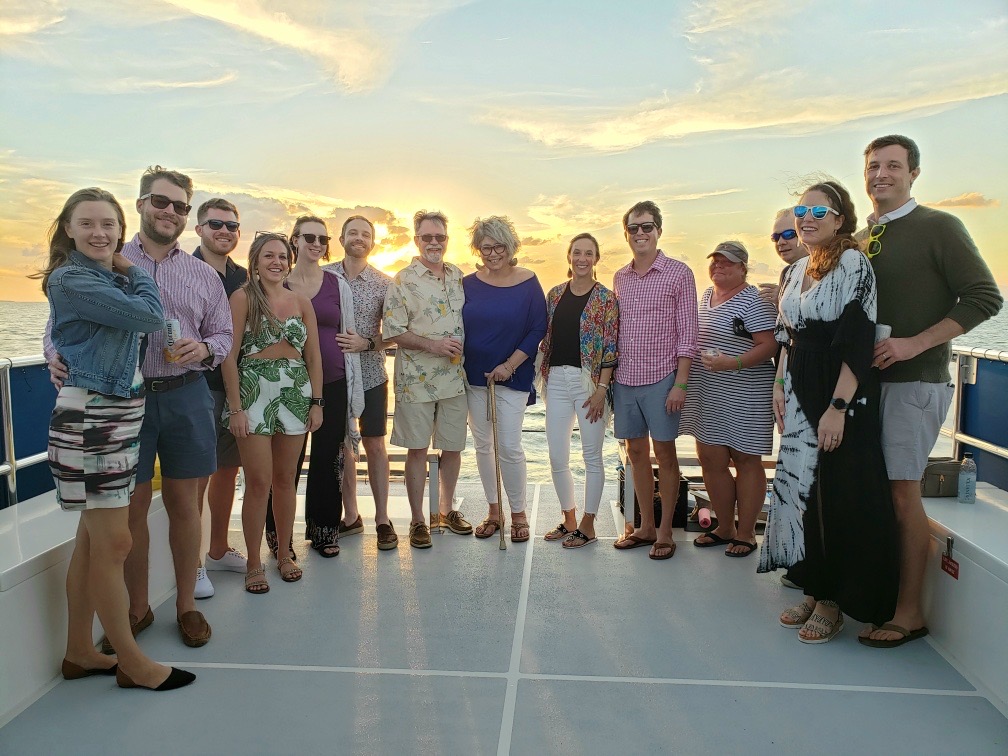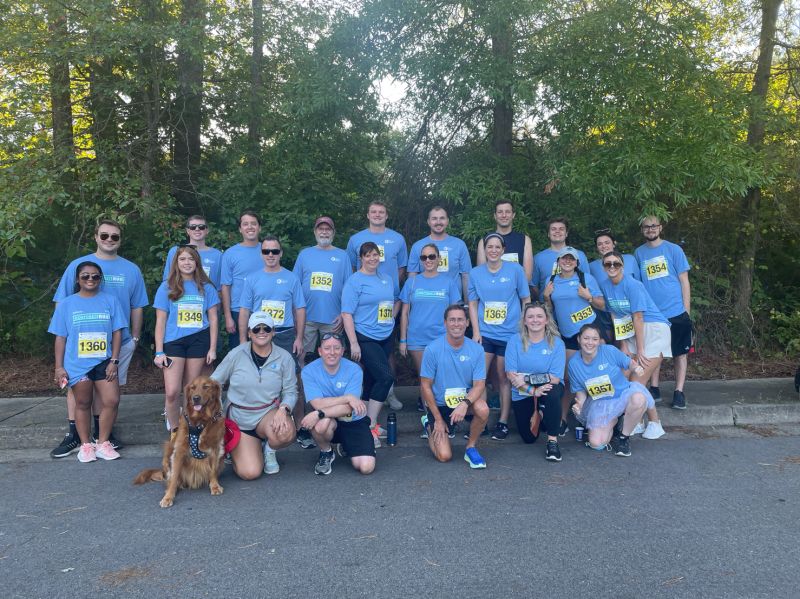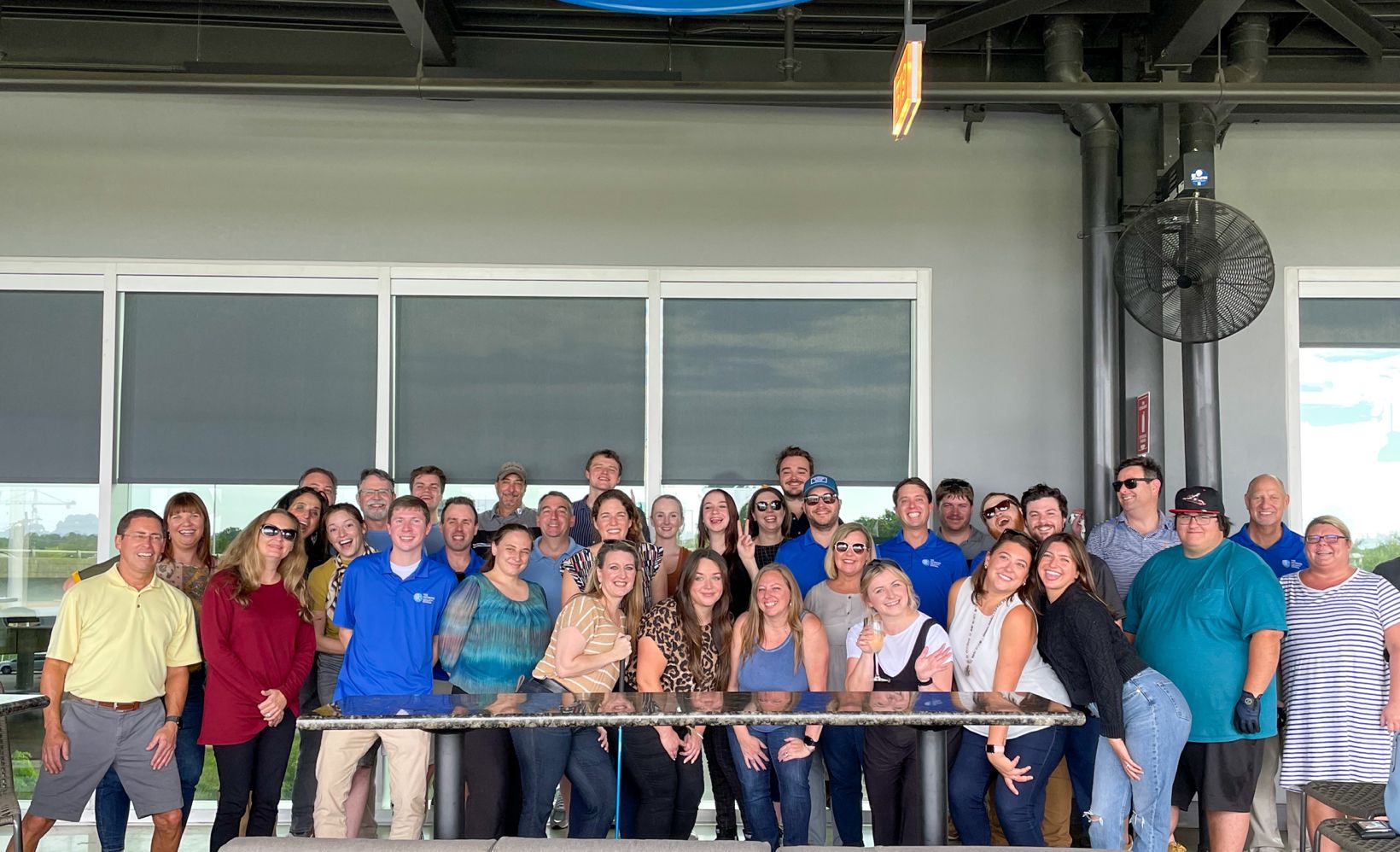 The start of a career that can last a lifetime, The Richmond Group USA.
There is no better place to learn what it takes to become the best at what we do.  Take advantage of the opportunity to learn a profession and develop a career in recruiting at an industry-leading firm with over 55 years of experience! Work alongside an experienced team and learn how to build meaningful, lasting relationships with candidates and clients, all while growing your personal and professional self.
Feel good about what you do, learn, and who you become.
As a Recruiter with TRG, enjoy a steadily increasing income and quality of life and the opportunity to increase your role and responsibilities within the organization.
Become Part of Our Team
Send us your resume and any other information you would like us to know. We will reach back out to you in a few days!
Employer Benefits and Employment Information
UnitedHealthcare creates and publishes the Machine-Readable Files on behalf of The Richmond Group.