Let's Improve your Employer Brand
COMPONENTS OF GOOD BRANDING
The Richmond Group USA TIPS
Employer Brand
Done Right
 1. Treat Candidates like customers.
2. Respond to both negative and positive comments on social media.
3. Use anonymous employee satisfaction surveys to learn why people work for your company and use that in your social media content.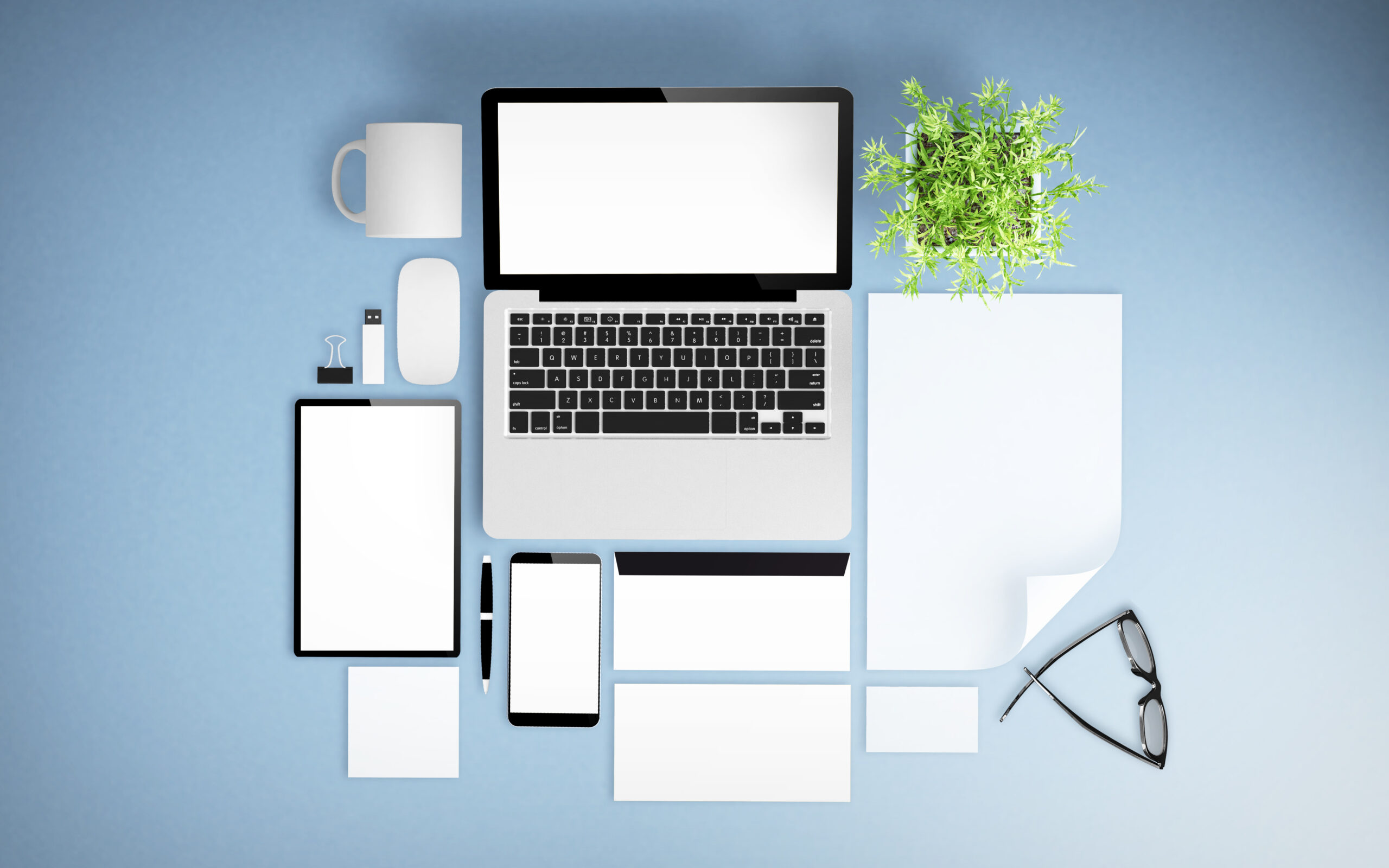 Be authentic
Your organization's leadership will have a significant impact on both your company culture and how happy your employees are in their roles. Research shows that an employee's perception of authentic business leadership is the strongest predictor of their job satisfaction, commitment to the organization and happiness at work.
Becoming a leader doesn't require taking on a new persona. The key is authenticity: your style will be influenced by your personal experiences, values and strengths.
Authenticity requires the voices of employees to amplify your message and values. Trust is often an issue when it comes to allowing employees to openly discuss your organization, but it shouldn't be if you've nothing to worry or be ashamed about.
Whether you like it or not, your people will be sharing and discussing their experiences of working for you on social media. Rather than trying to control or stop them from doing so, you should be using these conversations to communicate your employer brand.
Embrace transparency
Websites such as LinkedIn and Glassdoor have completely changed how people hunt for jobs. Organizations with motivated, happy and well looked-after people will flourish, while those who fail to appreciate the benefits of openness and transparency are likely to suffer.
If you're not presenting an accurate depiction of what it's like to work for your company then you may be missing the whole point of employer branding. If it's relevant to what you do as an organization, the people affected have a right to know. All too often, critical details regarding operations and decisions are divulged on a 'need to know' basis.
Your employees' (and ex-employees') reviews of your organization and CEO can be hugely powerful marketing tools – but, if negative, can seriously damage your reputation and recruiting efforts. Potential customers are also more interested in your employer brand than ever before, and taking a more value-based approach to business is increasingly popular.
Using imagery of real staff on your website, rather than stock imagery, is one example of a very quick and easy change to improve the transparency and authenticity of your employer brand. You might also want to consider including real quotes and stories from your people about what it's like to work at your organization.
Ask for (and act on) feedback
There are various ways to ask for feedback from your workforce, including at regular departmental or company-wide meetings, and through anonymous employee feedback surveys.
Staff need to feel that they are free to offer their advice and feedback without reprisal. If there is no trust between workers and leaders then honest feedback won't be forthcoming.
Remember, inviting and asking for feedback is only the first step in the process: following up on the comments and suggestions from employees must be something that, as an employer, you're seen to be doing consistently.
As the trust between your people and leaders strengthens, so too will the honesty of the feedback you'll receive – allowing you to further improve your employer brand and working culture.
By providing employees with regular constructive feedback about their own performance, you can help and encourage them to continually improve. Your support will make them feel valued and appreciated, further strengthening engagement and improving staff retention rates.
Being flexible with your employees is good for your business. It builds employee trust, helps attract and keep key talent, and it drives everyone to collaborate to find solutions that work for all those involved. In a 2015 survey, 67% of employers said they believed their employees enjoyed a good work-life balance – but just 55% of their staff agreed.
Lastly,
Create a pleasant working environment
Collaborative spaces, quiet zones and healthy lunches are all examples of how an organization can improve the working environment for its employees. The better the workspace, the more productive and happy your employees will be. Even if your people are increasingly working from remote locations, it's important to make the office a pleasant place to be for those employees working in it.
Quick wins include:
Keeping the temperature at a pleasant level
Using color and artworks strategically to brighten the mood
Introducing plants and ensuring there's plenty of natural light
Offering free tea and coffee, and healthy snacks such as fruit
Keeping bathroom clean and sanitary – you might also want to consider stocking them with essentials such as deodorant and hand moisturizer
Now Go Brand!