The Richmond Group USA has been recruiting and filling sales and marketing roles at all levels for 55+ years. It is at the core of who we are. Our sales and marketing team focuses on specific niches and products in order to build the databases and relationships needed to bring the product specific sales and marketing backgrounds required for our client's success.
One example of our focused approach to sales and marketing recruiting is our Industrial Equipment search team where the understanding of engineered products and equipment is essential to success. We know that qualified candidates not only understand the business, they understand the equipment and what it takes to ensure customer satisfaction.
Most organizations underestimate the impact of a great sales team and a great marketing team. We haven't. Sales and marketing are, at times, separate contributors that must work together to create success and growth within any industry.
The Richmond Group has the unique knowledge and experience to help your organization identify and attract the top performers you need to drive your business forward.
We recognize the importance of a strong sales and marketing team and as a result have been able to successfully fill the needs of our clients for almost 55 years.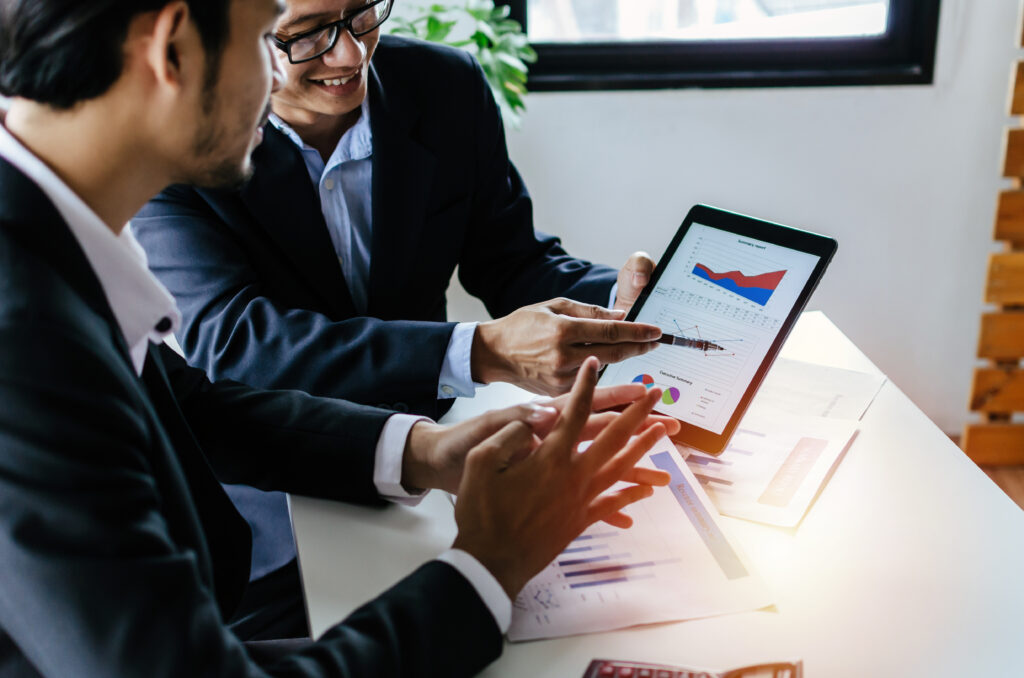 Talent Attraction – We are the partner you just never knew your needed.  Our practice within the firm is quickly able to help our clients understand what they need and who to go after to execute high level goals.  We work in our markets each and every day, which allows us to have an immediate audience for attracting the right talent not necessarily actively seeking out new opportunities.  We partner to attract and retain top talent for clients.  Helping them grow their businesses to the next level.
Confidential Searches – With decades of confidential execution under our belts, as a firm we make sure that our candidate's and client's information and processes are handled with the utmost confidentiality.  We help our clients confidentially upgrade top roles, and entire departments to help them gain a competitive edge for growth.  Likewise, as a candidate working with our firm your search will be handled with the same confidentiality and discretion.
Compensation Analysis – 

In the current "war for talent" candidates are gravitating towards different buckets to make transition decisions.  We are a value-added partner for our clients making sure they are market competitive with the right compensation structure to attract and acquire top talent into their businesses.

Organizational Design – 

Armed with years of experience seeing how many different organizations are designed and how they develop effective org structure to execute goals and initiatives globally, we help our current and future client's build the best structure within their businesses to be both competitive and highly effective against their competition.