COMPONENTS OF HIGH EMOTIONAL INTELLIGENCE
The Richmond Group USA TIPS
EQ
Done Right
Developing high emotional intelligence (EQ) allows you to better understand yourself and others. High #EQ leads to a more successful/rewarding career, and is the foundation to building stronger personal relationships.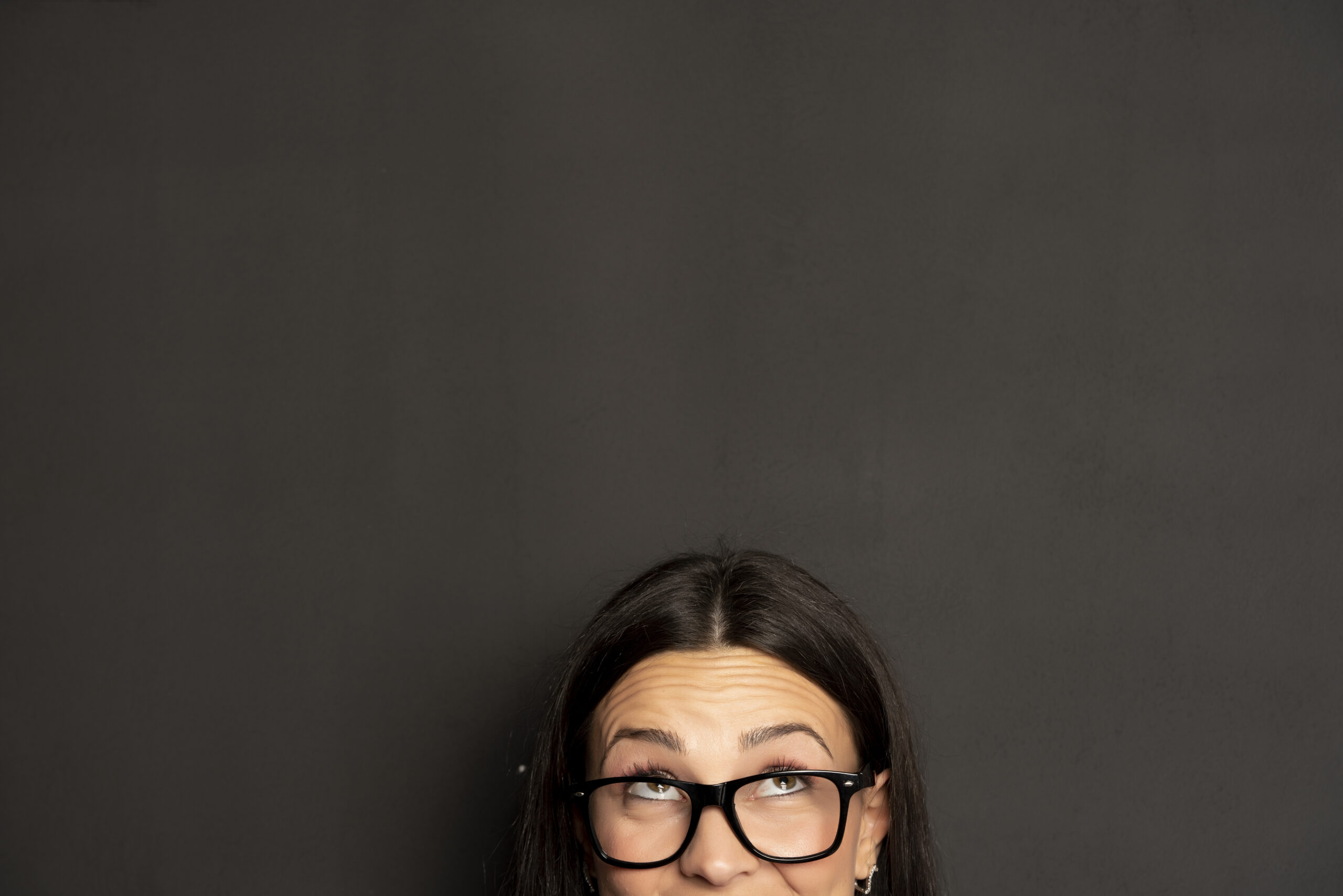 INCREASE SELF AWARENESS  
Learn about 
mindfulness
. This involves focusing on the present moment – including how you're feeling. And keep a 
journal
in which you write about and analyze the emotional situations you experience from day to day.
BOOST YOUR MOTIVATION LEVELS 
By developing 
self-discipline
, and by looking for and celebrating 
small wins
– simple jobs that, when you've completed them, give you a sense of achievement.
DEVELOP EMPATHY 
start by simply thinking about other people's viewpoints. Imagine how they may be feeling, and use 
active listening skills
to understand them fully when they express their emotions to you.